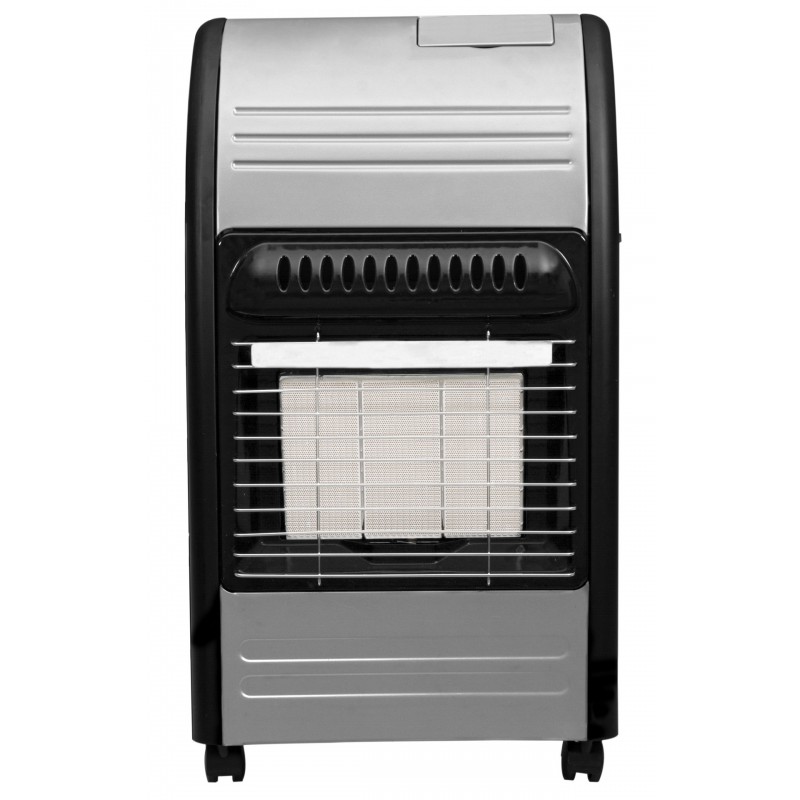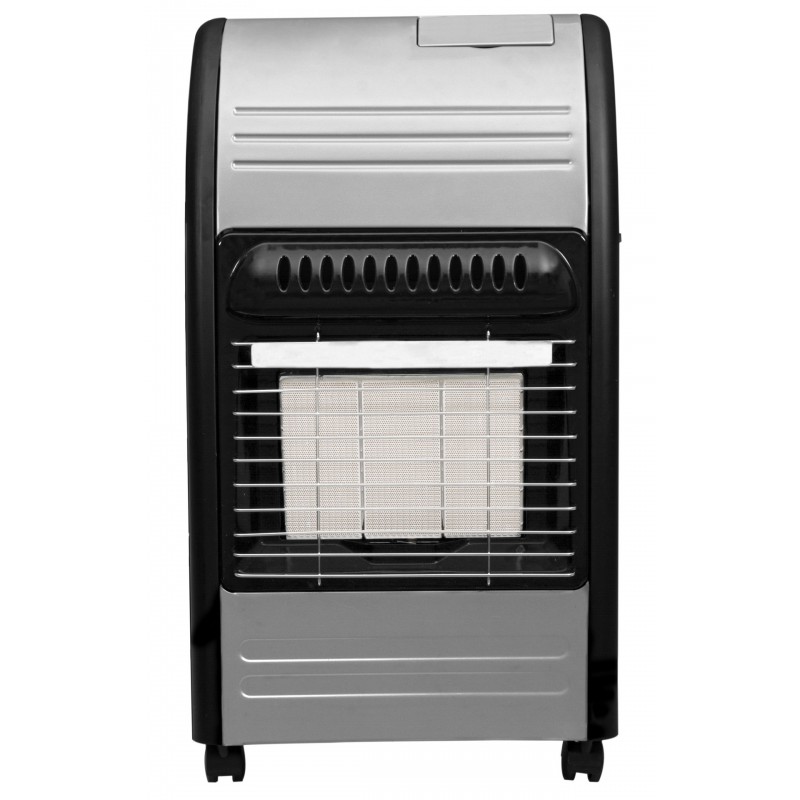 Gas heater QLIMA GH2042R
Gas heater,
Power kW 1,4 | 2,7kW | 4,2kW,
Suitable heating capacity 32 m2
Product Description
Easily transportable gas heater QLIMA GH 2042 R can be heated up to 32 square feet of space.
 
Heater has several safety features such as emergency stop, safety system in the event of capsizing, guard against overheating, ODS safety system for measuring the concentration of oxygen vprostoru that heater off at under-ventilated area, and combustion quality sensor.
The gas can be heated with three different power outputs, 1.4, 2.7 or 4.2 kW.
Cylinder capacity is 15 kg butane cylinder. It belongs to a safety class IP20.
Data sheet
Three-step heating power (kW)

1,4 | 2,7 | 4,2

Suitable for spaces (m2)

32

Fuel comsumption (kg/h)

0,139-0,300

Type of fuel

Gas cylinder max. 15kg butan

Burning time

50-107

Width (mm)

415

Depth (mm)

370

Height (mm)

710

Weight (kg)

10

Warranty (month)

24

Security

Protection against overheating, combustion quality sensor, guard against overturning, ODS safety device for measuring the oxygen in the room

Features

ODS safety system for measuring CO concentrations in the room,
Piezo electric lighter