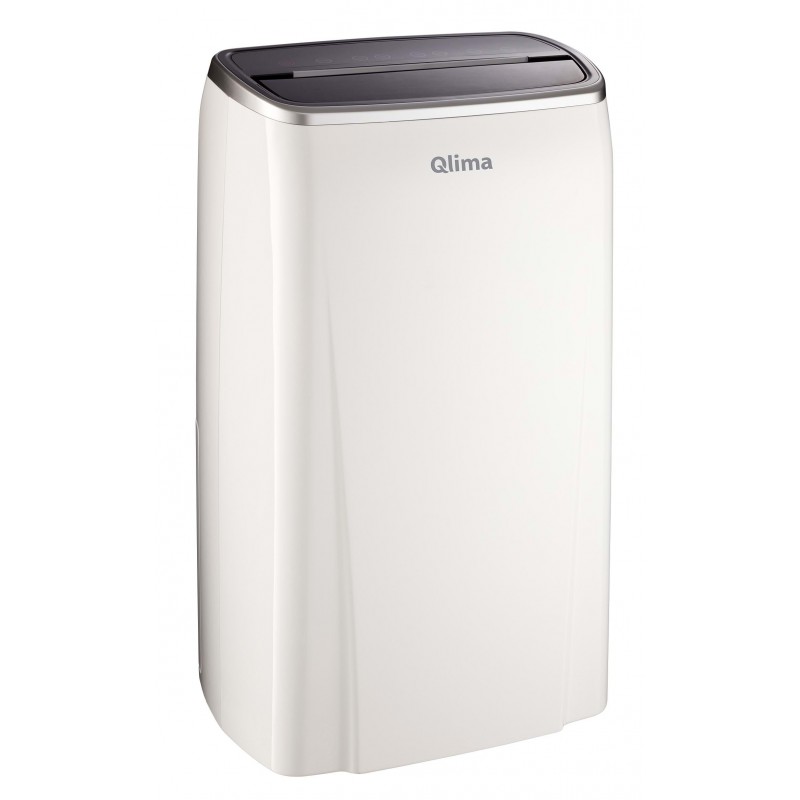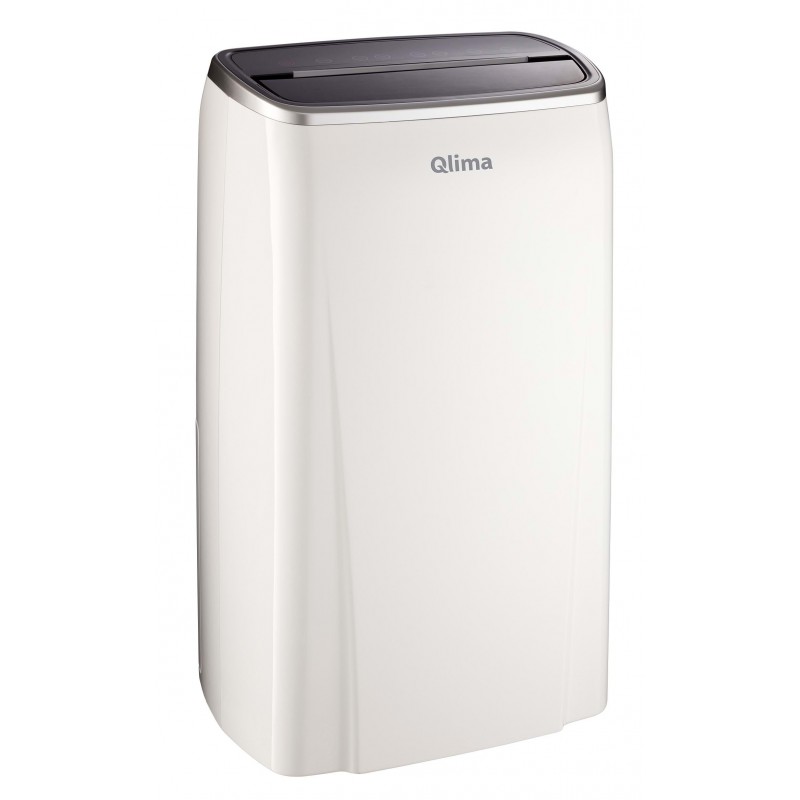 Dehumidifier QLIMA D 625
Dehumidification 25 L/24h
Energy consumption 0.350 kW
Room capacity 140 - 165 m3
Noise level 34-39 dB (A)
Product Description
QLIMA D 625 is our most powerful dehumidifier. It features modern design with bold lines, bright white casing and eye-catching display. So perfectly into every interer.

With a noise level of only 34 dB D625 is the quietest model on the market. Due to its waterproof casing and can also be used where it can come into contact with water. So you can use it even in the bathroom while showering.

The device is also very effective air purifier. Built-layer filter from the air filter all the unhealthy particles and odors.

A built-in timer, auto-restarting the device, which in case of power failure remembers all settings are entered, the function of vibration dampers for air exhaust for a more even distribution of air-drying, it anticipates the possibility of connection or installation of SMS switch that allows remote control devices.

The device has protection against spills, which the device turns off automatically when the exceptionally large 4L tank is full. The border around the LCD screen when a red.
In addition, the dehumidifier is also a great helper when drying laundry. It is designed so that the air exhaust flap facing up. Place it under the laundry and flow gently heated air will dry out very quickly. So you can wash several times a day.
Data sheet
Dehumidifying (l/24ur)

25

Suitable for spaces (m3)

140-165

Energy use (kW)

0,350

Maximum air flow (m3/uro)

210

Water reservoir (l)

4

Refrigerant

R-134A / 185 gr

Fan speed

3

Width (mm)

346

Depth (mm)

242

Height (mm)

590

Weight (kg)

14

Color

white

Noise (dB)

34-39

Warranty (month)

24

Extra comfort

Portable tank,
hydrostat,
Hidromer,
timer,
Possibility of a permanent drainage,
The system of frost,
Activated carbon filter,
3M Anti-bacterial filter for bacteria, pollen and other mikroogranizme,
Activated carbon filter for odor,
Elect